Who Am I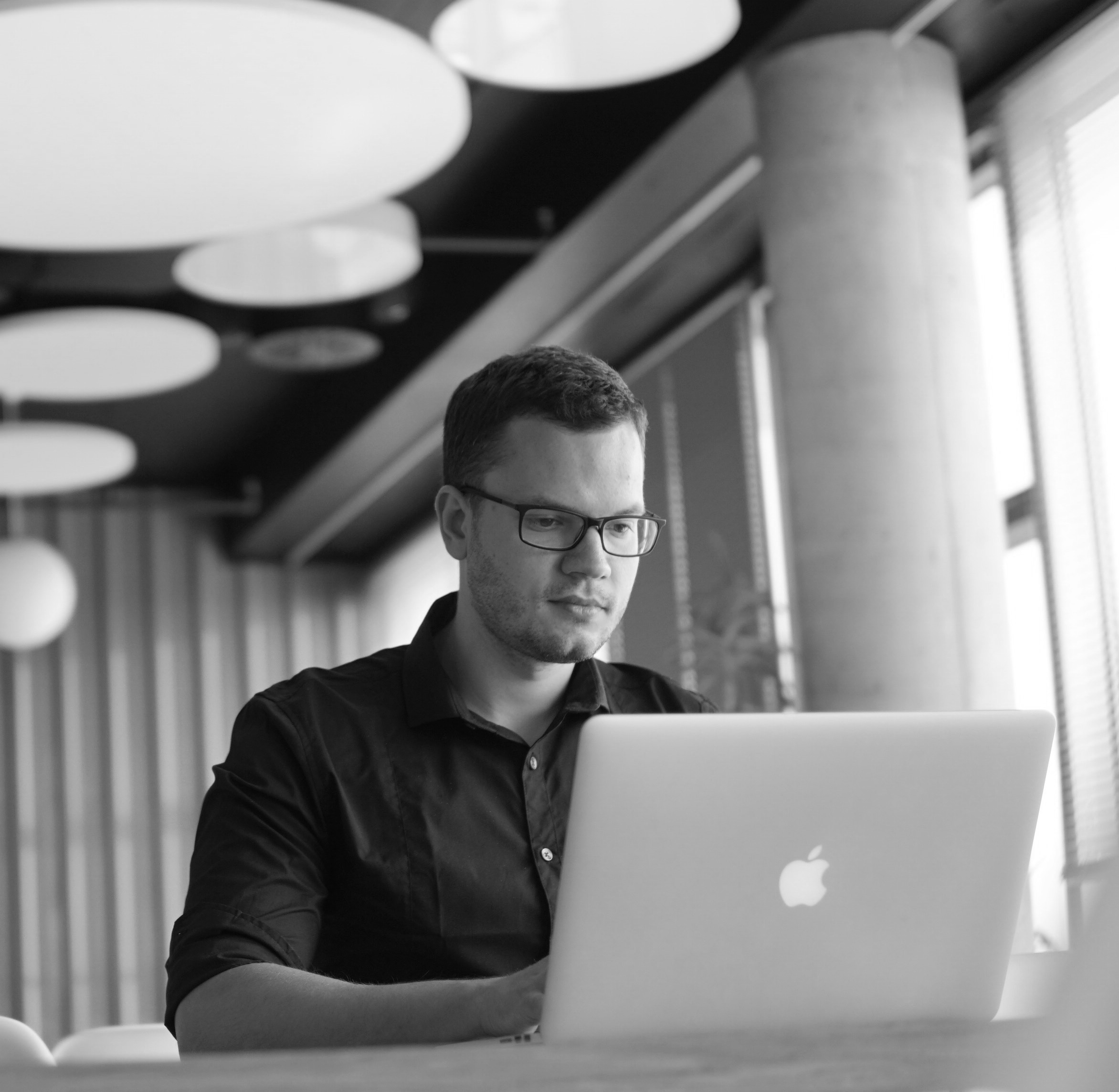 Hi, I'm Filip. I first touched HTML and game development back in elementary school and studied IT and computer science ever since.
I'm currently helping startups grow as a Software Engineer at Capchase. Working with state of the art technologies. I'm originally from Czechia and currently travelling the Americas.
I enjoy learning and builing stuff, working on open source and side projects. Besides work I like joggling, juggling and board games.
Career
Senior Software Engineer
Capchase • Remote
Jan 2021 – Present • 11 mos
Senior Frontend Developer
TicketLens GmbH • Remote, Vienna
Jul 2018 – May 2020 • 1 yr 10 mos
JavaScript Developer
Kiwi.com • Brno, Czechia
Sep 2016 – Jul 2018 • 1 yr 10 mos
Java Developer
itarle AG • Brno, Czechia
Jul 2014 – Jul 2015 • 1 yr 0 mos